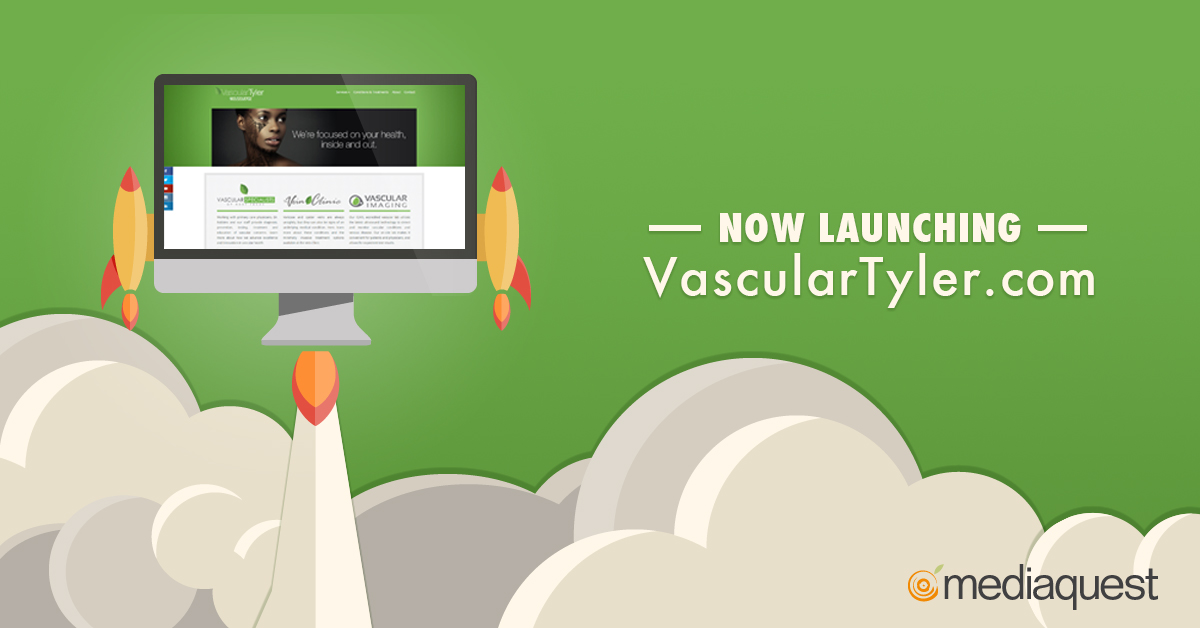 New Website Launch
Website Wednesday, once again! We work hard every week to provide products that help our clients' businesses, and of which we are proud to show off to our followers! So thanks to everyone who follows our work, we really appreciate it.
This week, on another episode of #WebsiteWednesday, we chose to present VascularTyler.com. Vascular Tyler is a vascular health center located in Tyler, TX and a long-standing client of ours. We've had the pleasure providing a lot of their design work including branding, logo design, brochures, business cards and many other print jobs.
For their website, our main goal was to upgrade their old design from a small boxed-in design to a fresh, stylish look with modern appeal. We love how their new design, and hope you will too!
Thank you!