Media Quest is the definitive solution for branding, marketing and multimedia since 1999. Our award-winning fusion of creative strategy, design and technology is a successful model in today's market.
We are a creative team of in-house producers, directors, digital artists, designers and photographers, guided by an expert staff of project managers, account executives and media accountants.
The creative process is the first part of developing a successful marketing plan. Our team will find the perfect way to make your point, then suggest media placement strategies that match the audience, and that work for any budget.
Media Quest recognizes and embraces advances in technology and design aesthetics. This means Media Quest delivers the freshest concepts using the most creative juices on the planet.
Joe Fuentes
Media Strategist
Karen Fuentes
Project Manager
David Brown
Multi-Media Specialist
Cliff Hale
Content Manager
Favorite Quote
"Man is the only animal that blushes. Or needs to." (Mark Twain, "Following the Equator")
Joseph Schultz
Lead Web Designer
Favorite Quote
"I can't make a perfect circle, but I can make a beautiful one."
Jessica Schultz
Director of Online Marketing
Favorite Quote
"In an ideal world no one would talk before 10am. People would just hug, because waking up is hard."
Chris Fuentes
Web Developer
Favorite Quote
"It's Not Lupus."
Kelly Allen
Graphic Designer
Favorite Quote
"The happiest people are the ones who always make the best of their situation."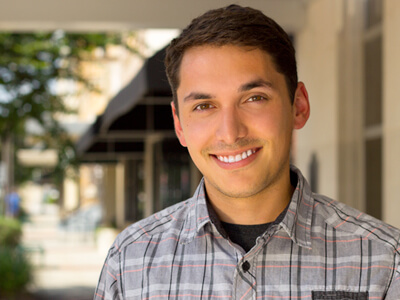 Cameron Fuentes
Online Marketing
Favorite Quote
"We cannot solve our problems with the same thinking we used when we created them."
Juan Encalada
Web Designer
We like to work hard, be creative and drink coffee, but not always in that order… Seriously though, we take pride in our work, and we love to show it off!
Click below to see what we've been working on lately.
Contact Us
If you want to learn more or get an estimate, send us an email or visit our office.